Preferred Partners
Check out our amazing partners & learn how to join our partner list!

Brighter futures begin at Ivybrook Academy of Powell and Dublin, where we take a progressive approach to early childhood education. We believe that with the right resources and encouragement, children can find their voice, embrace their individuality, and become compassionate citizens.
An ideal early learning environment consists of opportunities for children to explore, create, solve problems, and work collaboratively with others. This deepens their understanding of the world through meaningful social interaction and frequent reflection with their peers and adults.
Our Powell and Dublin half-day preschools in Powell and Dublin provide an emergent curriculum with topics of study and experiences designed to reflect and support the children's unique interests and needs.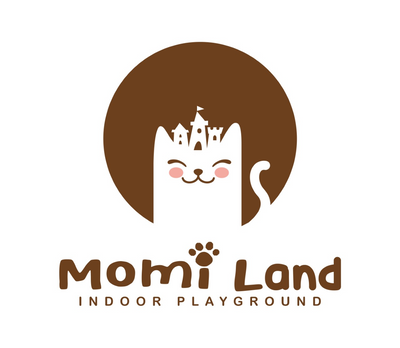 Momi Land is an indoor playground and party venue for kids 8 and under. Our facilities feature large ball pits, trampolines, kitchen/vanity playrooms, multi-slides, and more!

Sweet Peas is an educational gymnastics program designed to promote physical, social and cognitive development in children 6 months to 7 years old. Early childhood provides important windows of developmental opportunity. Basic components of a child's neural development are genetically coded, however, trillions of finer neural connections are unprogrammed, and they are heavily influenced by enriching early childhood experiences. Research shows that movement and sensory activities strengthen and bond synapses – the essential connections between neurons. Sweet Peas' Educational Gymnastics curriculum helps forge the architecture of a child's brain that will serve him or her for a lifetime.